Legends of the Middle Ages
Otha
Description: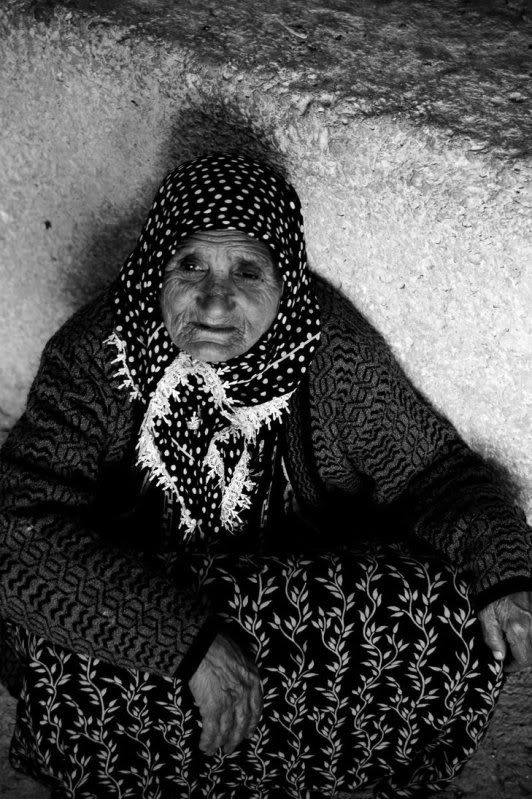 Bio:
Otha travels with her family's gypsy caravan and helps by reading palms and the tarot cards. The family comes from Greece, and claims to the church that their divination is for entertainment and therefore not blasphemous. Despite this, the caravans are constantly on the move so as not to anger the church too much.
Her son is Artha, who breathes fire to entertain the crowds.
Elora met these two at The Tournament of Ailemer in Ramsgate on May 5th, 1314. Elora had her read the cards for her, she told her that she has not seen her mother in a long time, and that she is looking for her. She told her that she is in an icy forest.