Legends of the Middle Ages
Sir Godfrey Wrenne
Knight and Lord of Ramsgate
Description:
Bio:
This knight is the lord and protector of the city Ramsgate.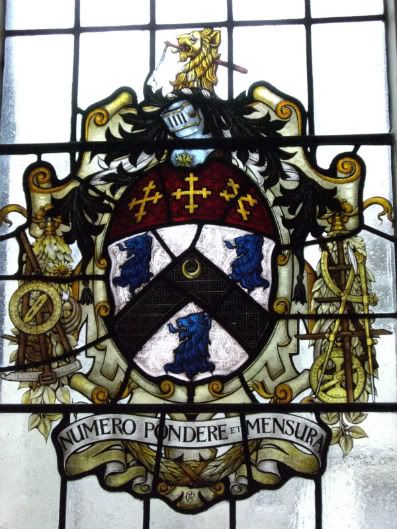 He is known to be very religious and holds the ideas of Christianity very highly. Married to Lady Winnifred Wrenne, they have two children, the eldest is a son, Lewis Wrenne and their second child a daughter named Constance.
Godfrey's brother Harold Wrenne serves as the House Guard. Serving as the Marshal of Ramsgate is Sir Gauston Bradbury whom Lewis is a squire to. The Council of Ramsgate and Sir Godfrey Wrenne is three men, Simon Formby Steward of Ramsgate, Lawrence Connors the Chaplain and Charles Howell, House Adviser.
Sir Godfrey resides in Ramsgate Castle.
The Coat of Arms of House Wrenne, inside Ramsgate Castle on stained glass.