Legends of the Middle Ages
Pictures from the 10-21-12 Session
Amanda made some delicious concoction known as Green Grog.
We love to snack on Hallowe'en food!
The living room, we don't game here.
More gaming snacks!
The group hangs out before we get to the gaming.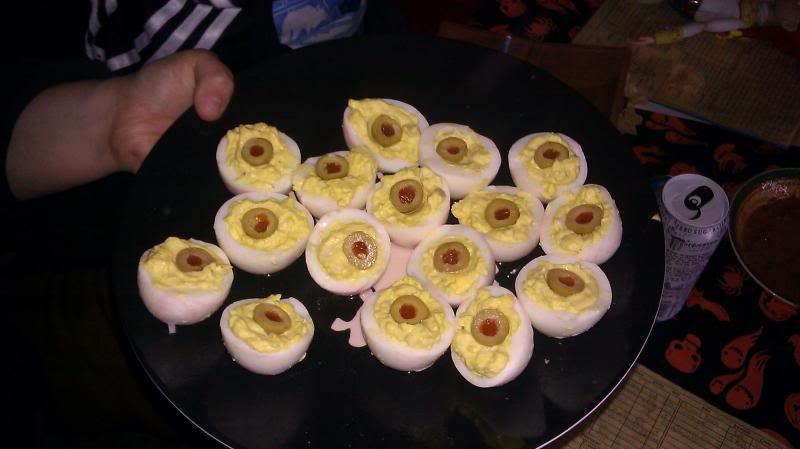 Amanda made some Goblin Eyes! Absolutely delicious.
Spooky cupcakes!
Scout taking a nap.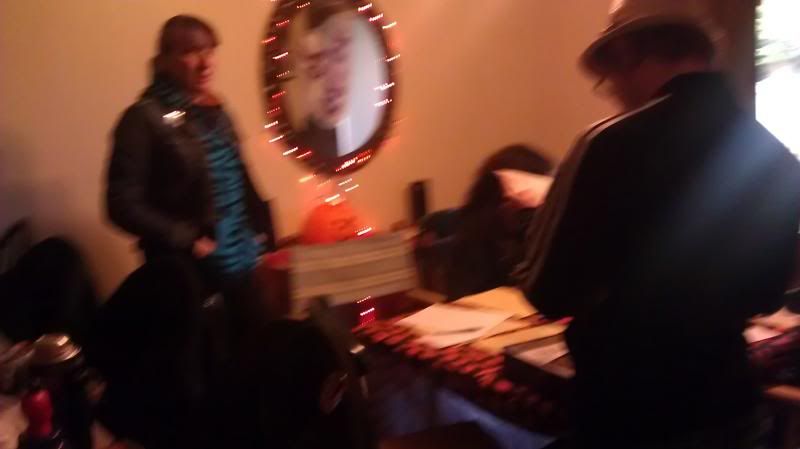 Taking a break.