Legends of the Middle Ages
Pictures from the 7-29-12 Session
Ryan, Bobbie, Amanda and Jeff around the game table.
Jeff, Brandon and Ryan.
Bobbie moves her figure, Geddren, down into the dungeon depths.
Behind the screen!
Bobbie and Amanda.
During break, Ryan spends a little time outside on this beautiful day to play with his daughter, Scout.
Chelsea enjoys a little sunshine too, hoping the cat comes back for her to chase.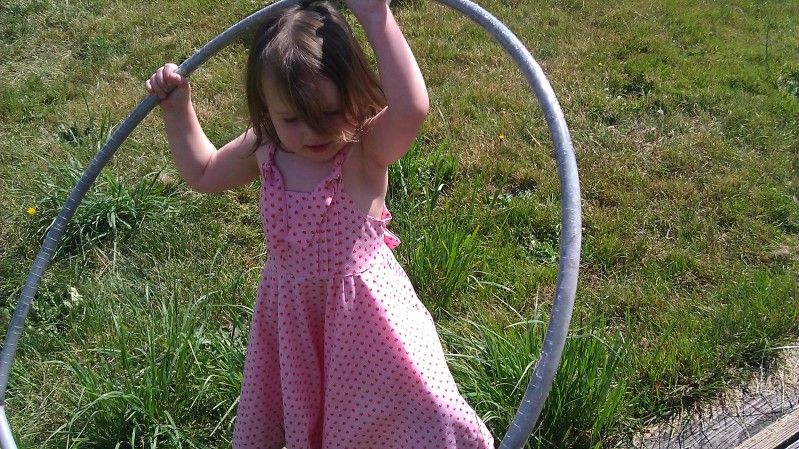 I will master this hula hoop someday!
A beautiful day, indeed.
Some of the group, in the cells of the dungeon.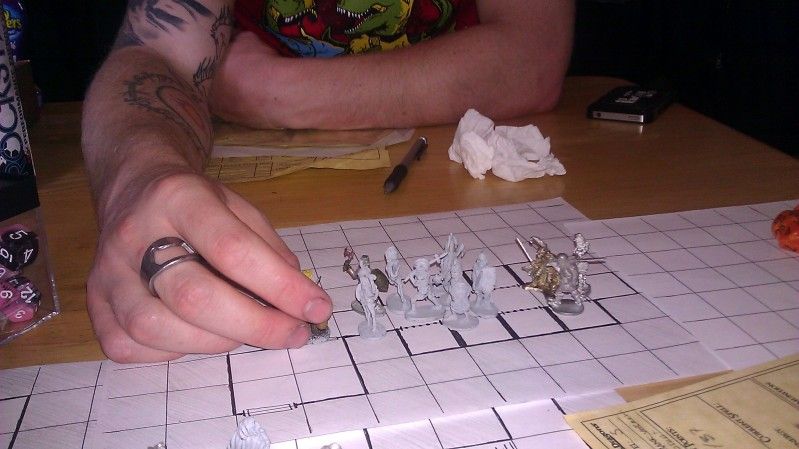 Ryan moves his figure, Kyrs to assist the others.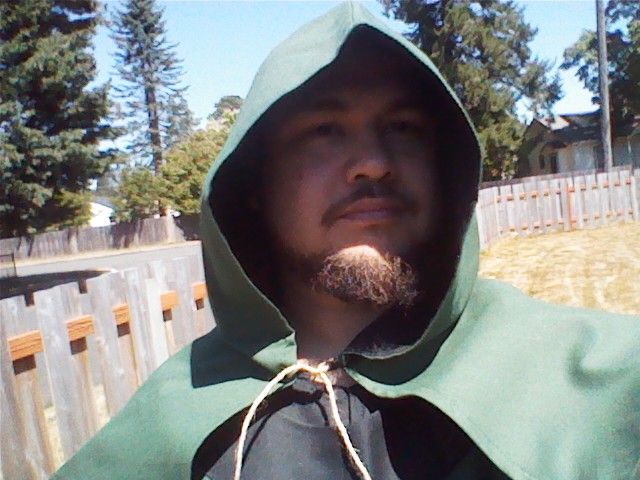 The dungeon master, posing with his hood.
My full costume, as it is now.