Legends of the Middle Ages
Pictures from the 9-23-12 Session
Bobbie, Amanda and Jeff hanging out in the kitchen.
Got a little Pumpkin Ale going on in there too!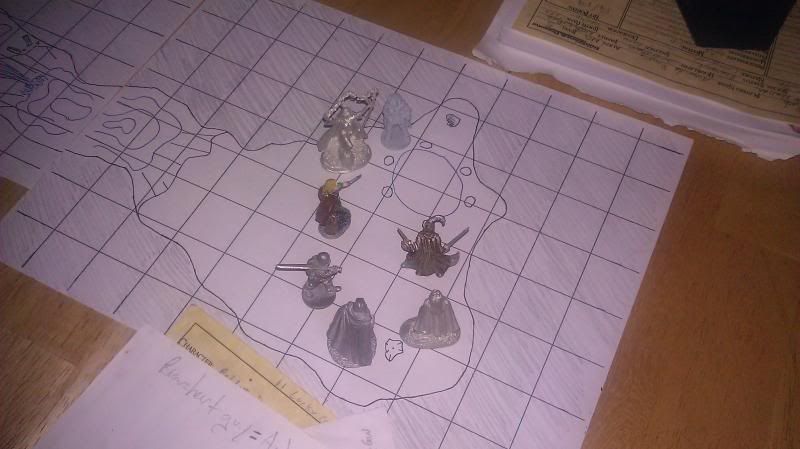 Map of the caverns: The Chamber of the Oracle.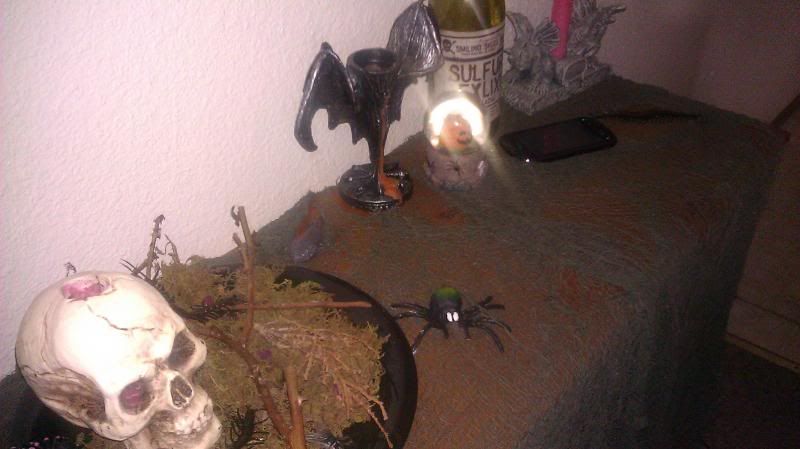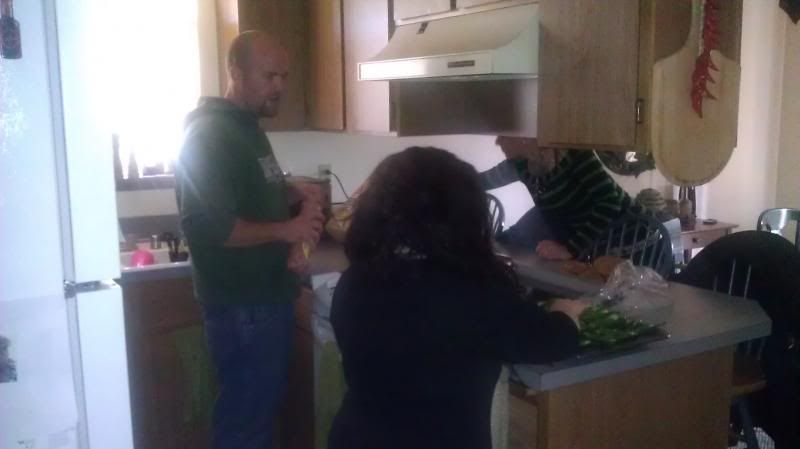 Amanda making the stuffed peppers.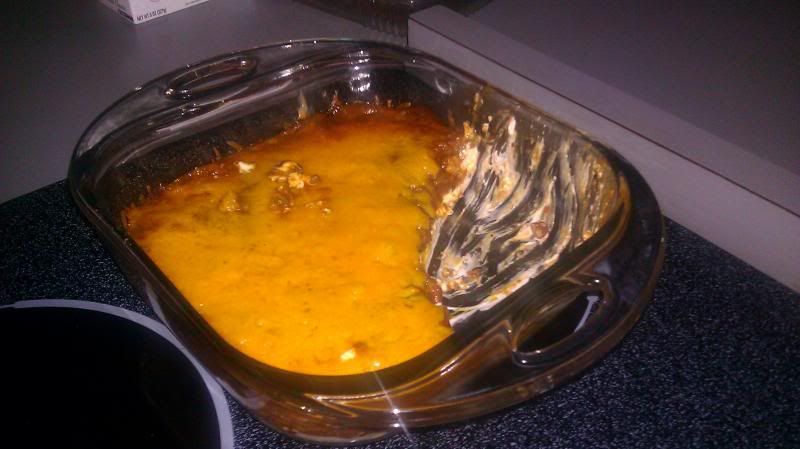 Had to get a pic before it was gone!
Love me some homemade pumpkin cookies!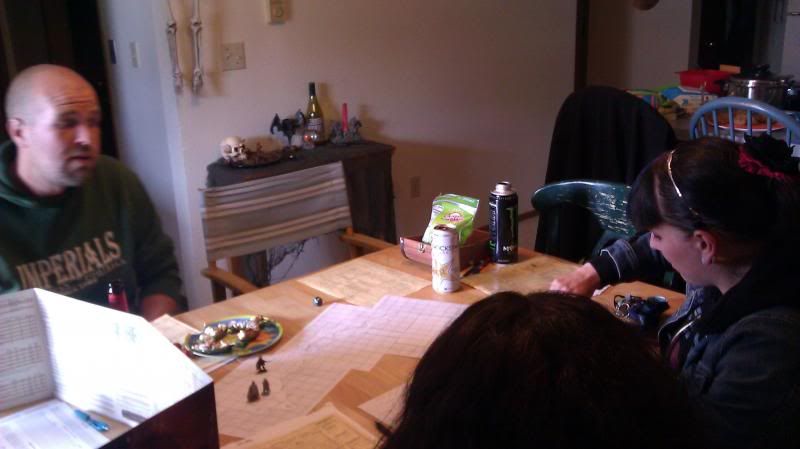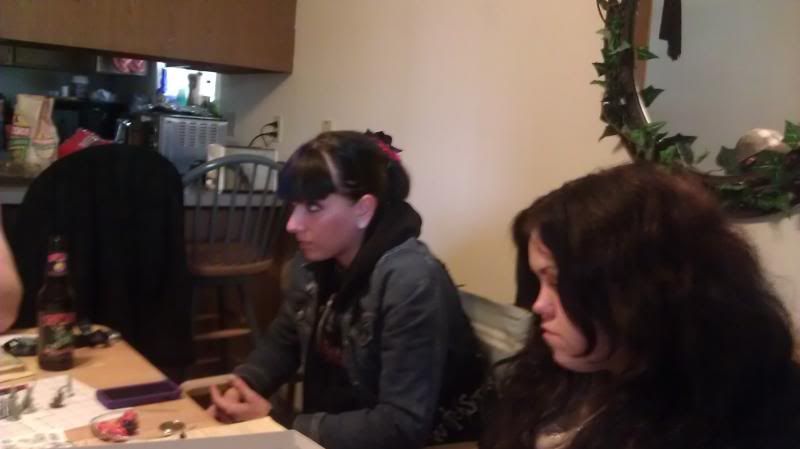 The massive battle of goblins, orcs and hobgoblins against a demonic insect creature and hoards of strange giant bugs.