Legends of the Middle Ages
Special Holiday Session
Amanda made some snowman cookies! Very appropriate for the game!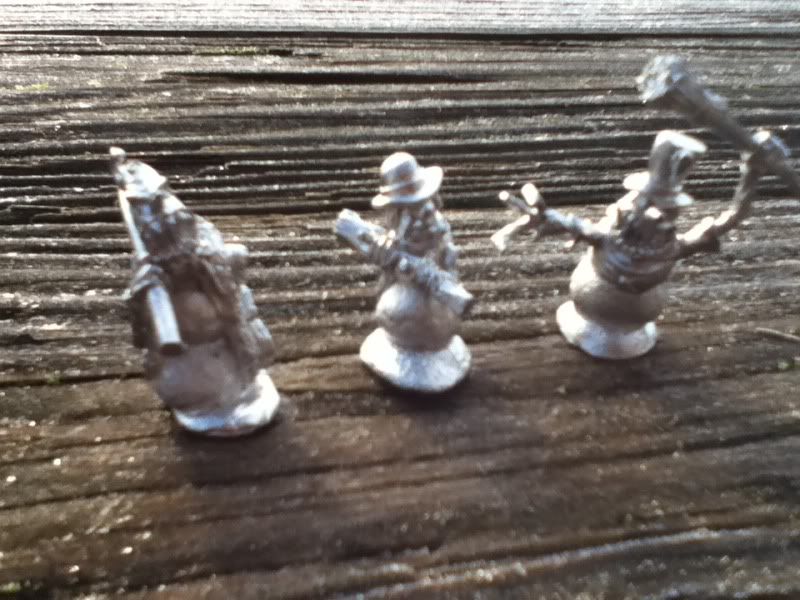 From left to right: Candy Cane Crazy, Chillin' 'n Killin', and Jack Frost Death.
Our Christmas Tree.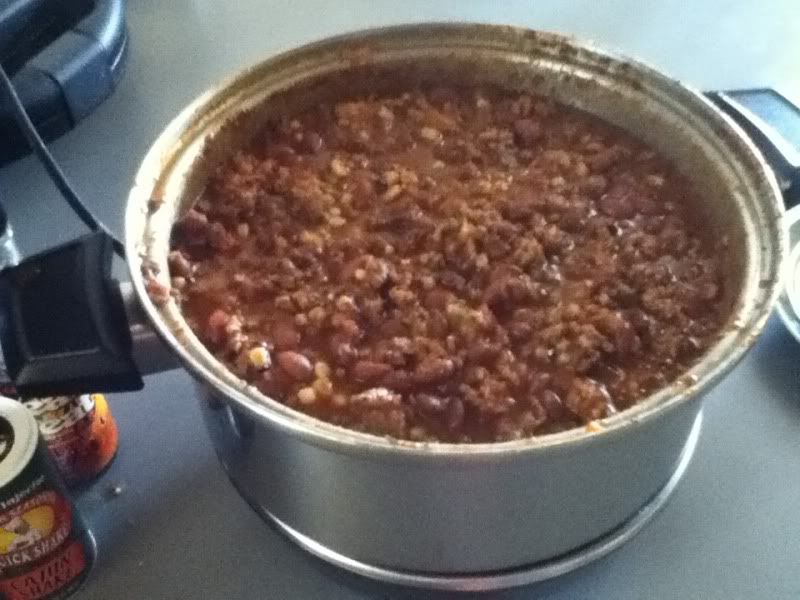 My almost famous slow-cooked chili, served best with Fritos, cheese and sour cream.
The snow in our front yard.
From the game, Kyrs is by the tree about to be flanked and attacked from the rear by some pissed off snowmen.